Late last year, State Farm decided to freshen their public image with a new logo and brand standards. As part of the change, State Farm agents are encouraged to replace their existing building signs and window graphics with the new logo. Agents who replace their signs by June 2014 are eligible for reimbursement of a large percentage of the cost.
State Farm is said to be one of the most recognized brands in the nation and, as any marketing professional knows, a company's brand is not to be taken lightly.
With hundreds of local sign companies working on this project, replacing signage for 18,000 agents around the country within one year, while meeting the strict new brand standards, is no simple matter. With so many different types of office and strip mall locations, there's really no one-size-fits-all solution.
As a local sign company, ProSign Branding Solutions is required to work closely with the State Farm regional marketing department to obtain approval for whatever the agent would like for signage.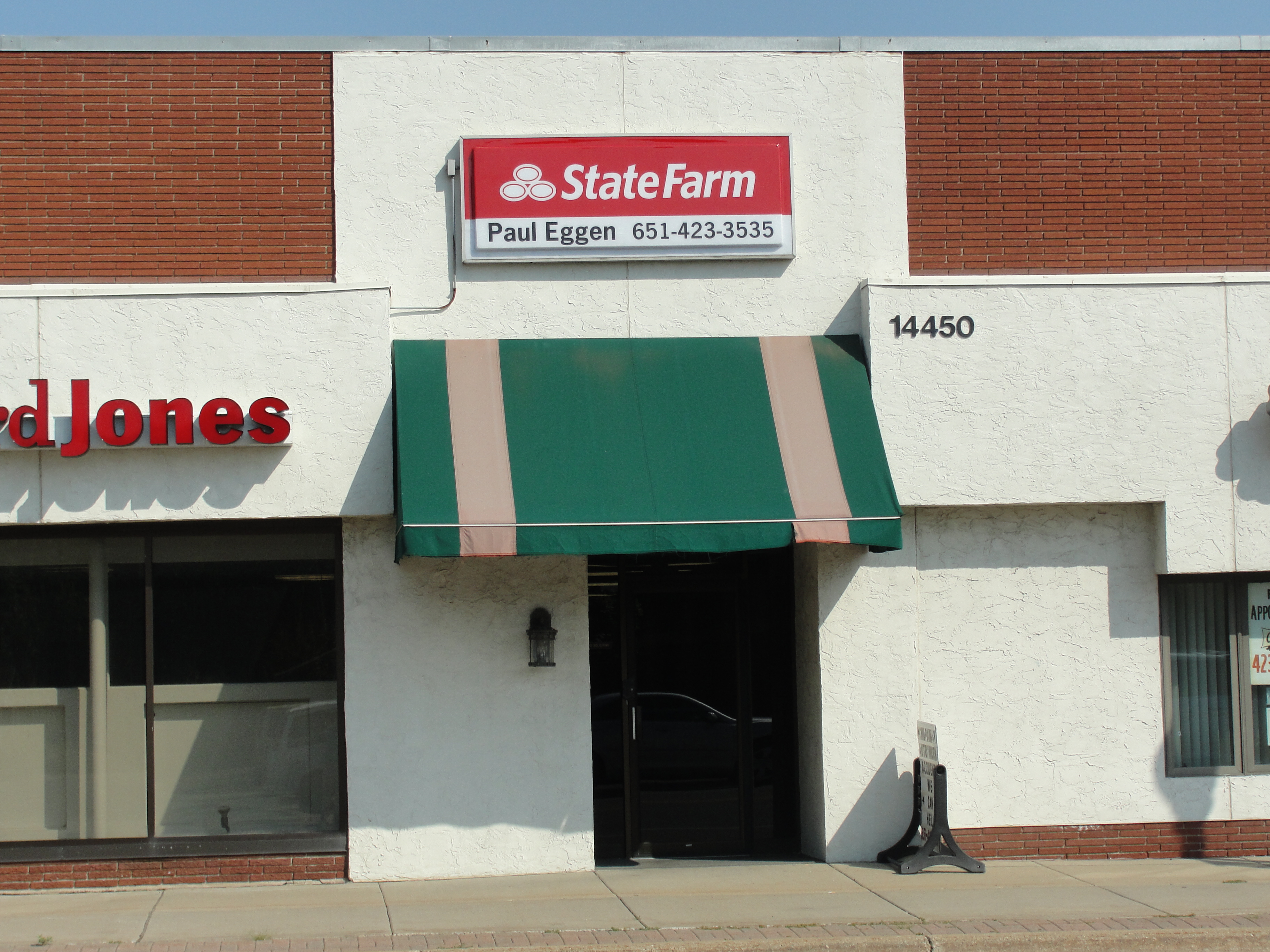 Our graphic designer works with their graphic designer to do a mockup of the design for approval by the corporate marketing department, the agent, the agent's landlord and the city planning department. After receiving a 50% deposit from the agent, ProSign Branding orders supplies and begins manufacturing the signs and window graphics. Installation usually takes place 2-8 weeks later, depending on the complexity of the design and our current workload.
Some State Farm agents we've worked with are replacing 3-4 year old signs while others have had their signs for more than 30 years!
For a free consultation about your storefront signs, call 651-203-4151.